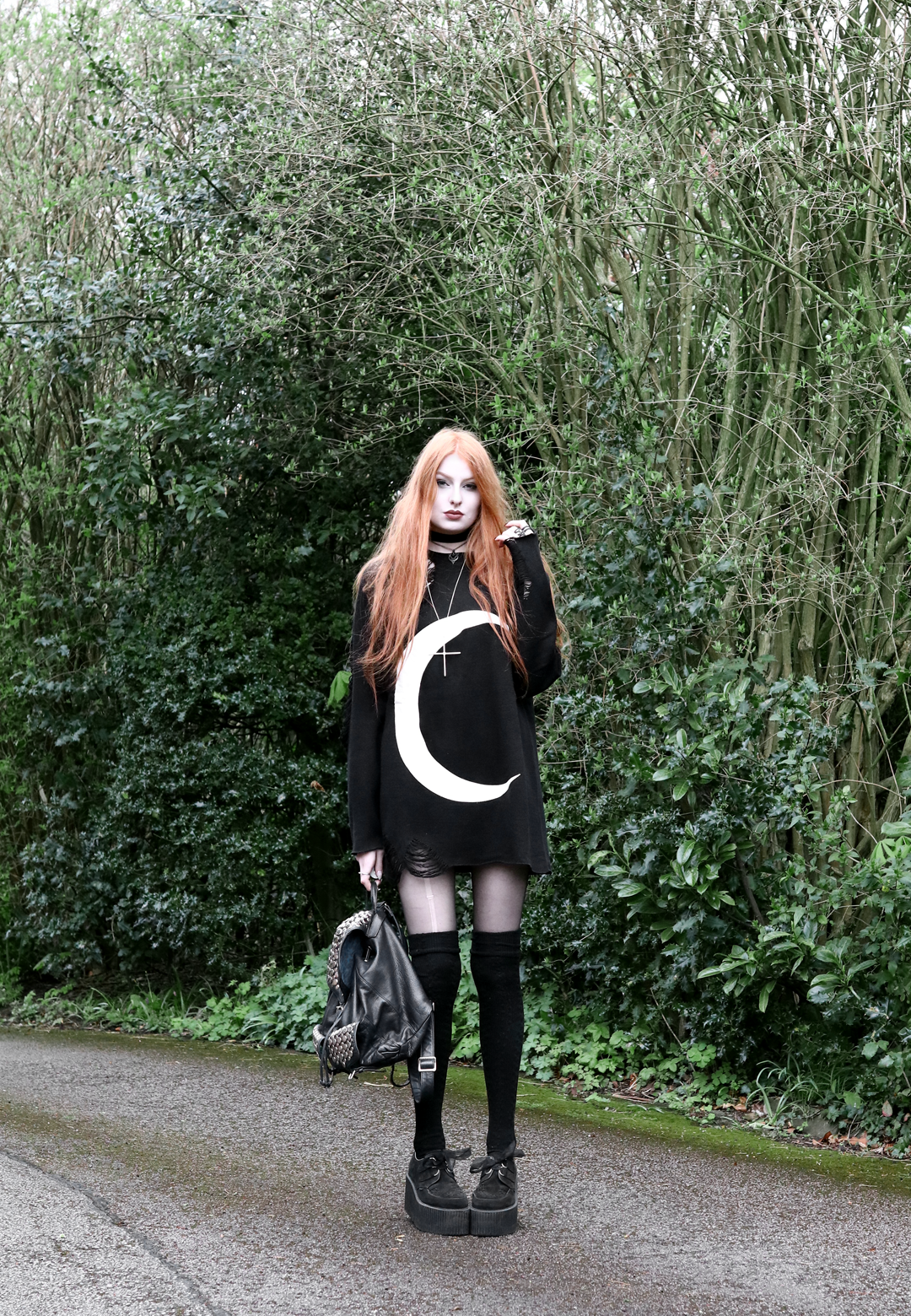 'Luna' Moon Print Oversized Jumper* – Killstar
Black Varsity Jacket – Vintage (Similar)
Silver Sword Earrings* –Killstar 
Black Velvet Choker* – Regalrose
Short Amulet Necklace* – The Rogue + The Wolf 
'Classic Cross' Silver Necklace – Kiki Minchin
Matte Black Rings – The Rogue + The Wolf 
Thigh High Socks – Asos
Studded Backpack – Rebecca Minkoff
Triple Sole Creepers – Underground
If there's one staple I need in my wardrobe, it's a cosy oversized jumper (or sweater to you American lovelies)! With that in mind, I've put together a little list of why these beauties are such a permanent part of my closet, and how I love to wear them.
(…It's is all part of of my secret agenda to make oversized jumpers acceptable attire for all occasions, aha 😉 )
Versatility
If you were to ask me which pieces of my closet get the most love, I'd take a guess that oversized jumpers must be pretty high up the list. Why? Because they work in so many ways!
As I'm showing here, they can be worn as a dress with thigh high socks to create a super-cosy look. Alternatively, they can be thrown on over leggings or jeans (as I show here,  here, and in this incredibly old post here), or over a dress or skirt. This can be a great way of playing with textures – I absolutely love pairing a knitted jumper over a skirt that is a much 'harder' material, such as pvc or leather (like I did here).
You Can Be Jacket Free!
At the moment I'm all about minimal-fuss outfits, and as the weather is improving I don't really want to take a jacket everywhere with me. That said, this is England, and the weather is always bloody unpredictable. The Killstar jumper I'm wearing here isn't a super chunky knit, so it's perfect to wear in the 'not-quite-summer-yet-so-it's-still-kind-of-windy-and-cold' weather we've experienced over the past few weeks.
I'm also a fan of throwing an oversized jumper over an outfit in place of a jacket, with just little hints of the outfit poking out from underneath. I actually featured an look like that about a year ago – you can check it out here.
Quick Comforts
As I mentioned earlier, oversized jumpers are pretty much no-fuss as you can build such an easy outfit. On top of that, I find that they can act as a bit of a comfort blanket. In all honesty, I haven't been feeling completely myself over the past few months, but something about wrapping myself in giant sweaters with humongous sleeves that reach my fingertips in so incredibly comforting. Perhaps it reminds me of wrapping myself in my boyfriend's hoodie back when we were long distance or maybe being even younger and borrowing my parents jumpers when I was cold – just little happy memories that make me feel fuzzy inside.
Keeping it Cosy
It seems far away for us now, but when the weather chills off these babies are perfect for wrapping up in winter months. They look great layered up with a chunky scarf or wool coat, like I've done here & here 😀
What do you guys think of oversized jumpers; wardrobe staple or something that you don't really need? And if they're not for you, what is a must-have in your closet instead?
Thanks so much for stopping by to check out my blog – it really means the world to me! Don't forget that if you'd like to, you can follow my blog on Bloglovin', and keep up to date with what I'm getting up to on my Instagram, Tumblr and Facebook <3
Love!xxx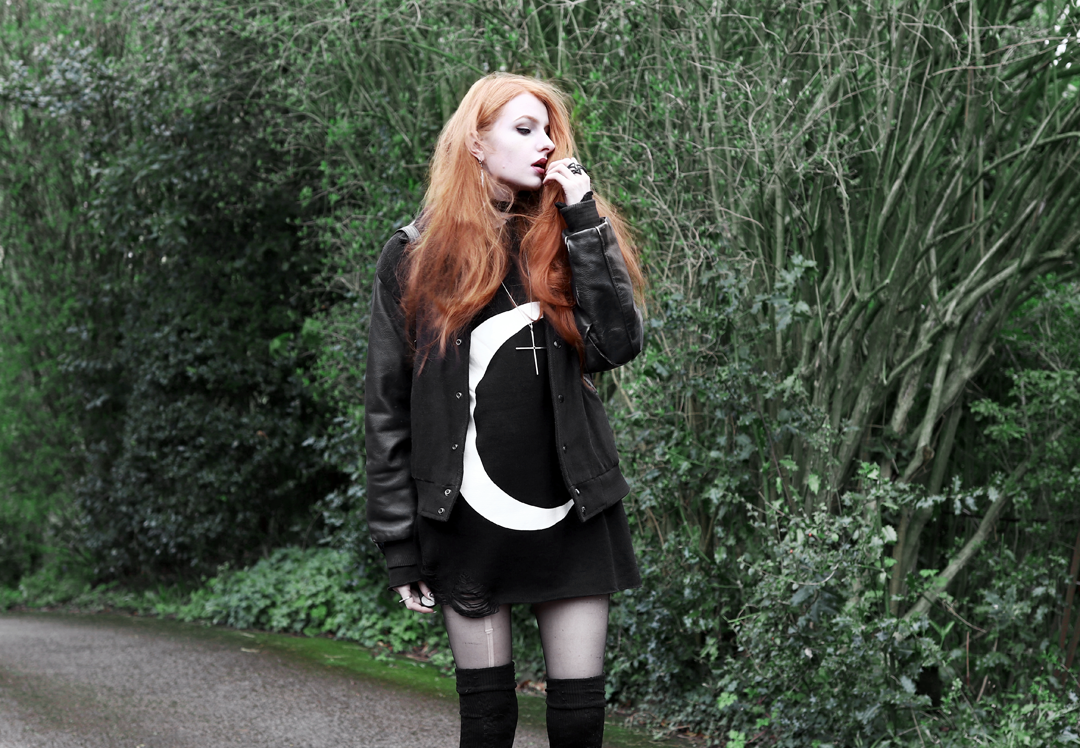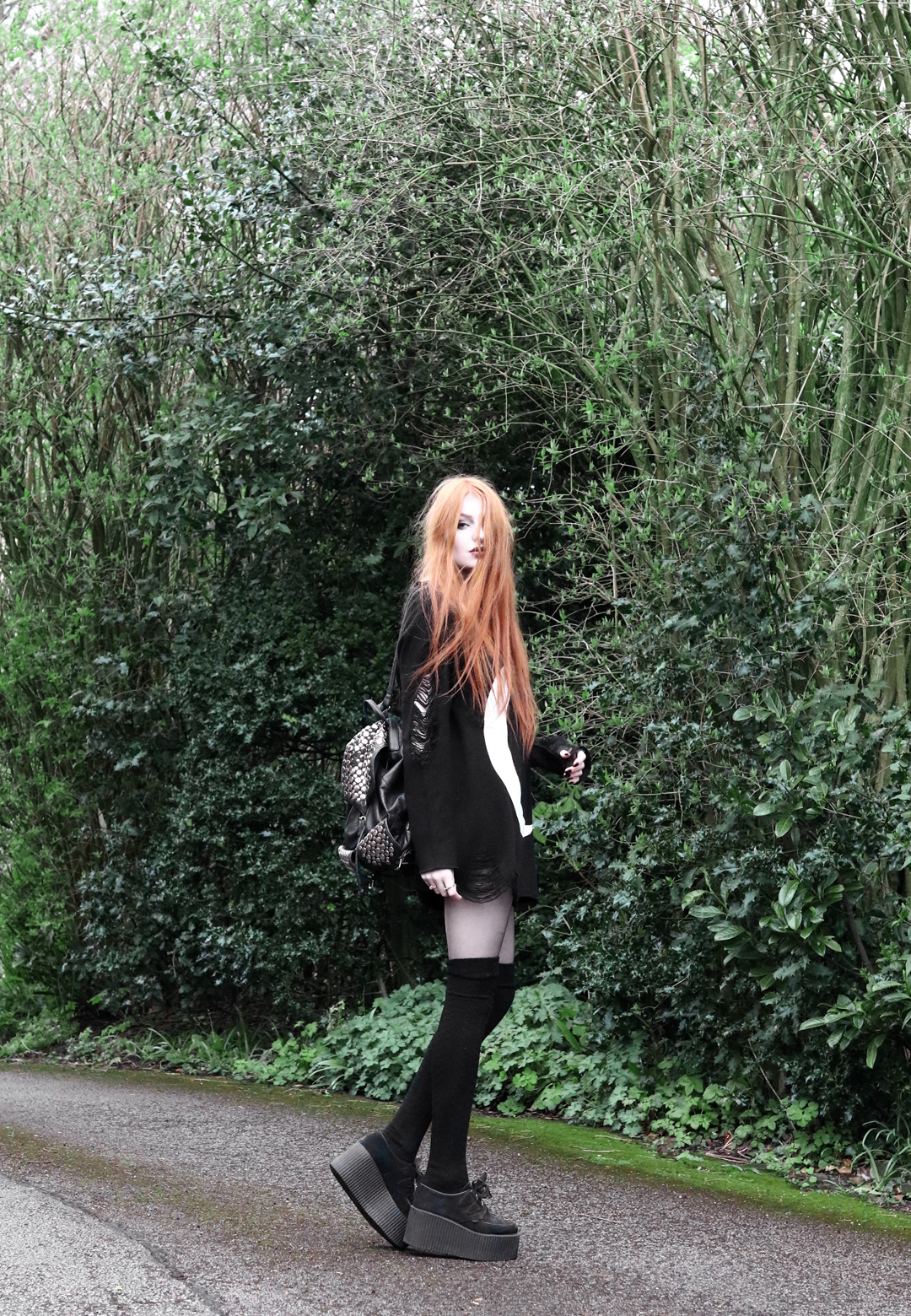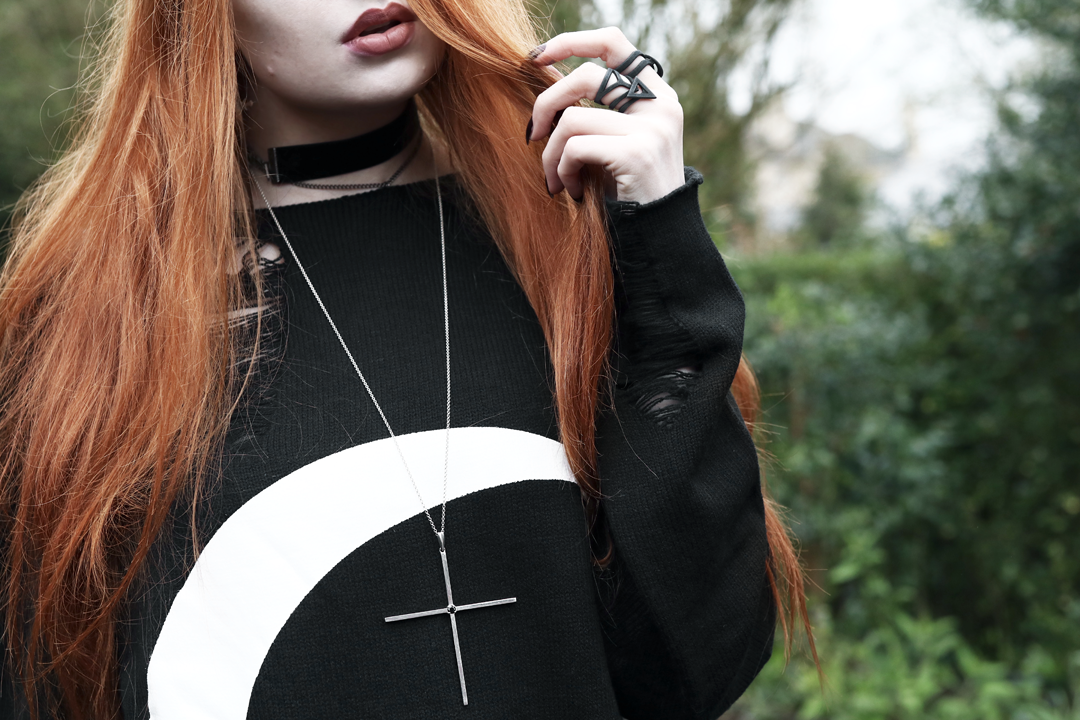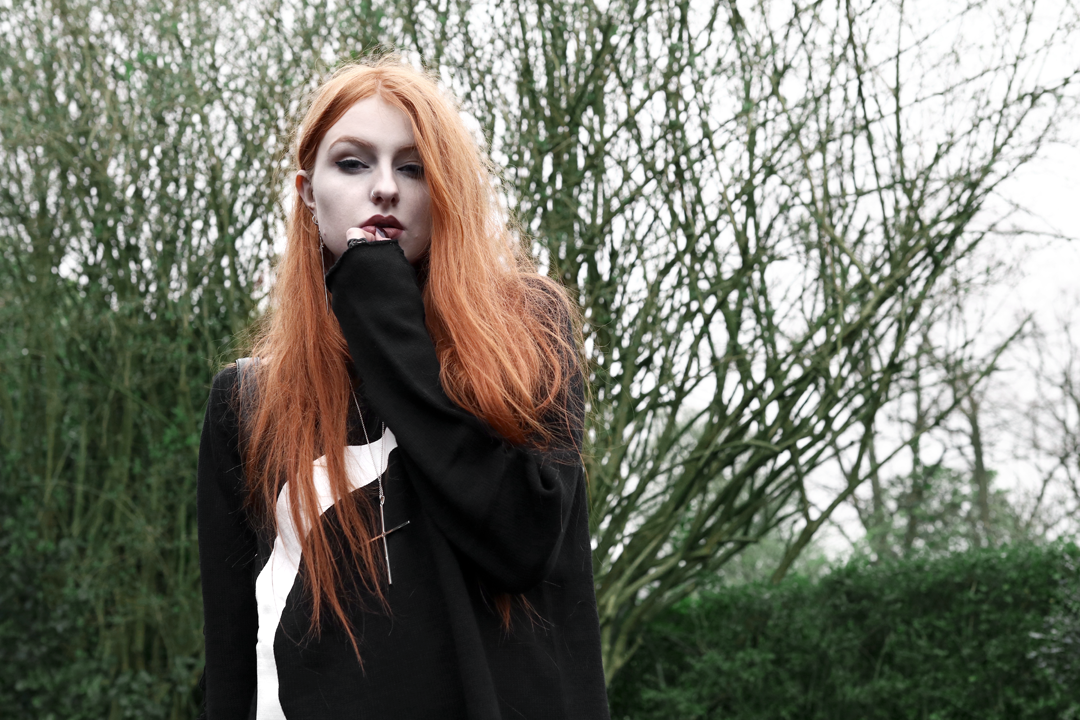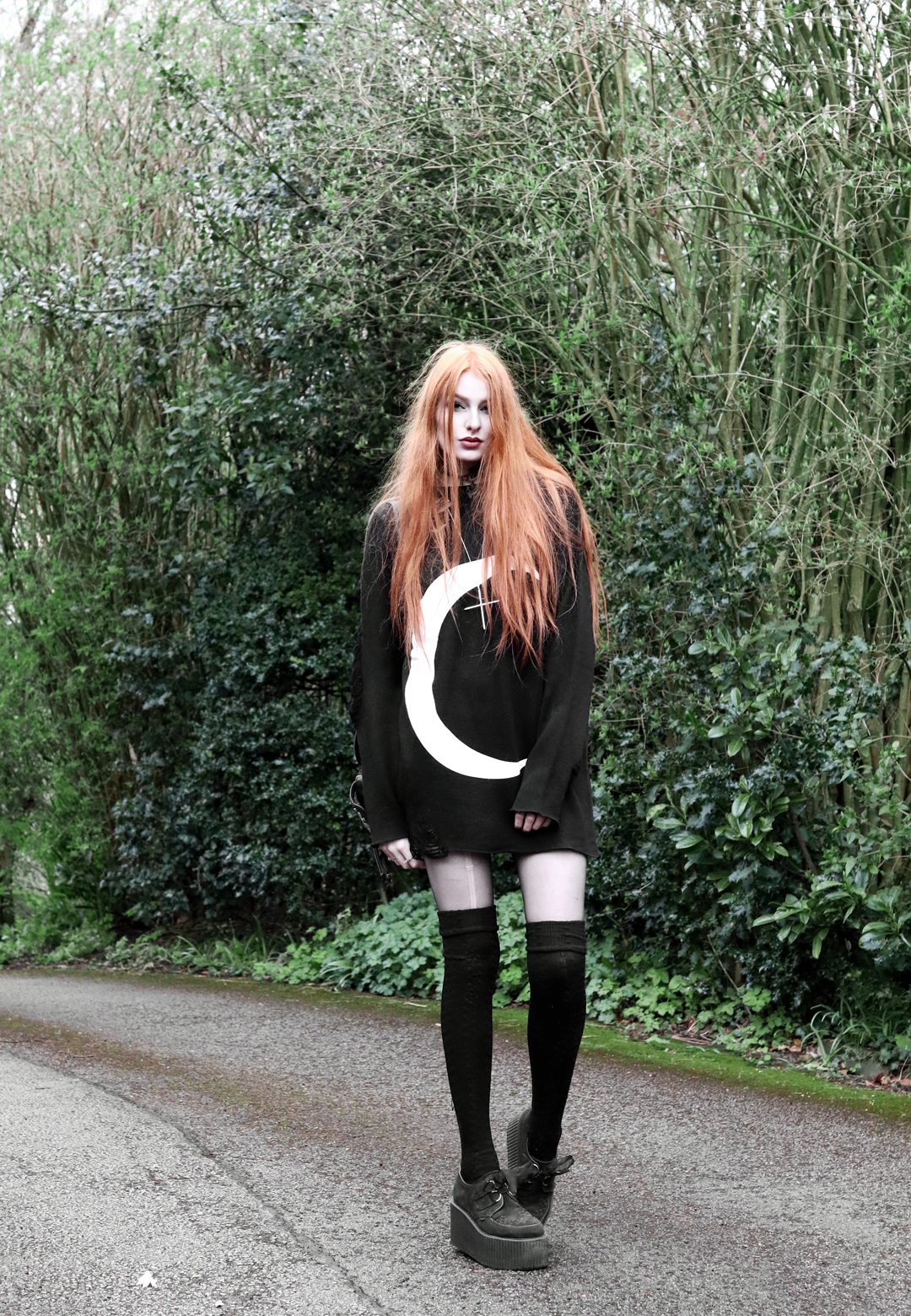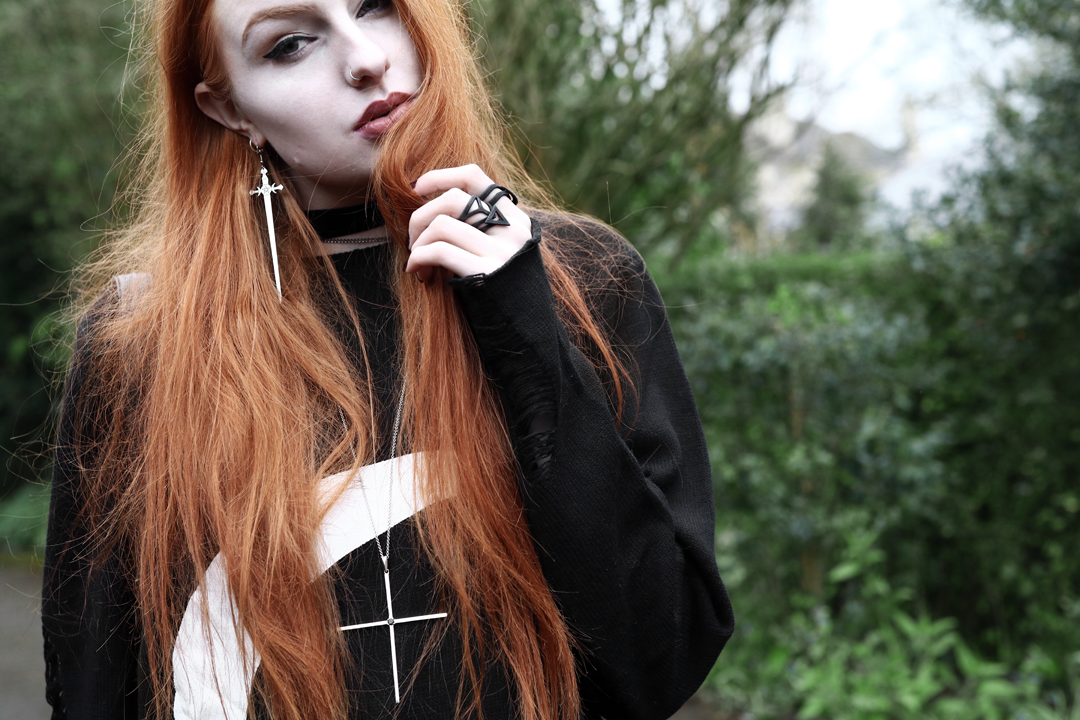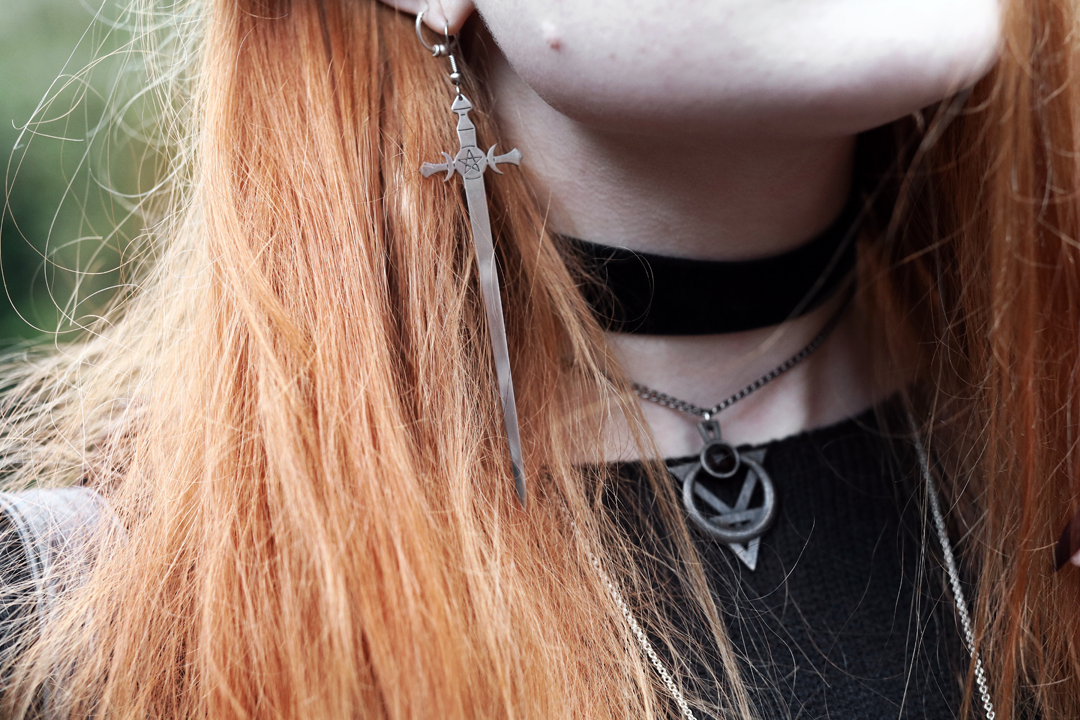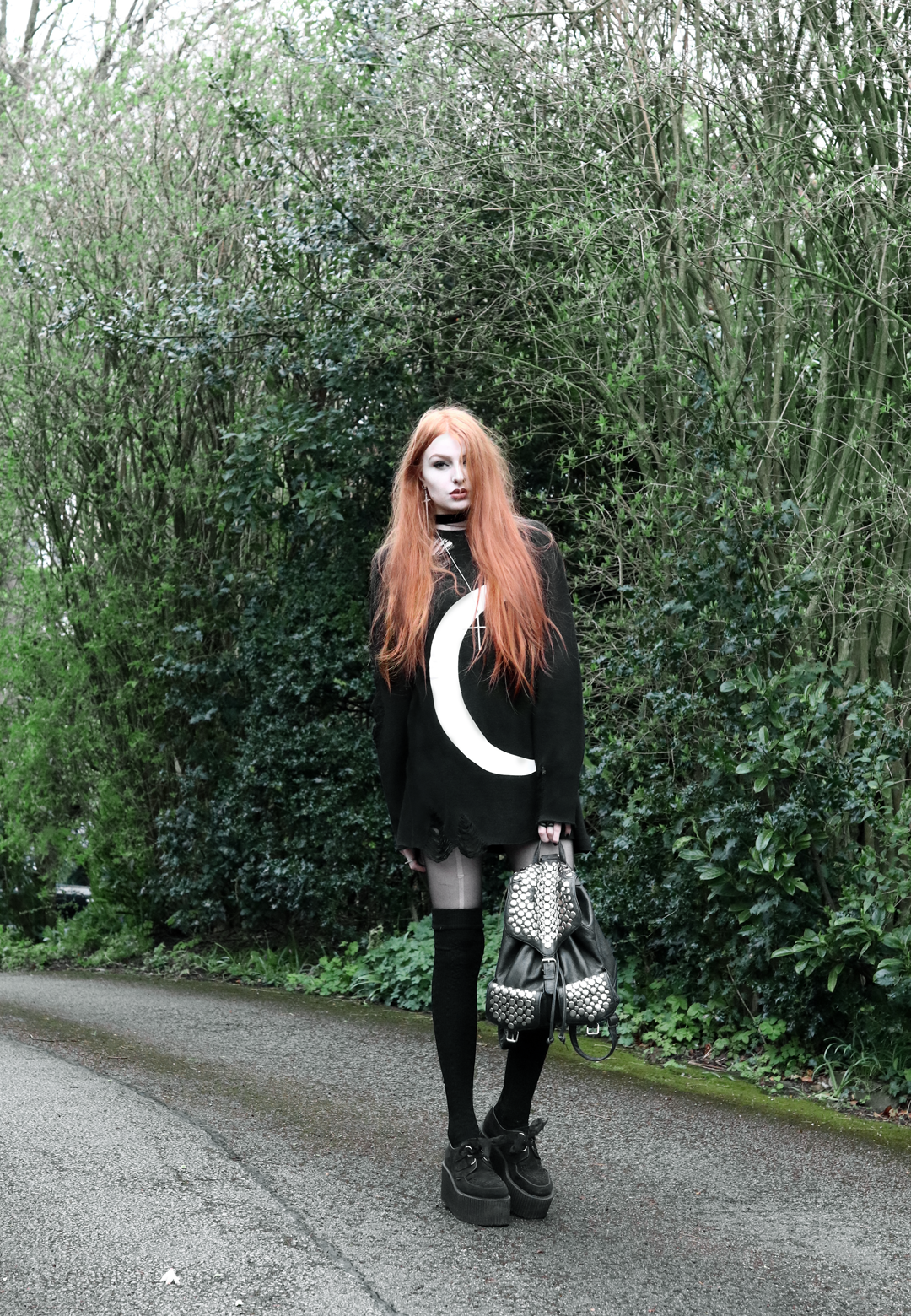 SHOP THE LOOK