What I'm Wearing:
Double O-Ring Choker – Killstar
Slipknot Long Sleeve Tee – Old – Similar
'Obituary' Chain & O-Ring Belt* – Mary Wyatt
Ripped Boyfriend Jeans – DIY from old pair (similar to starting pair)
'Pothole' Fishnet Socks – Asos
Classic 1460 Docs – Dr Martens (Vegan Leather Option)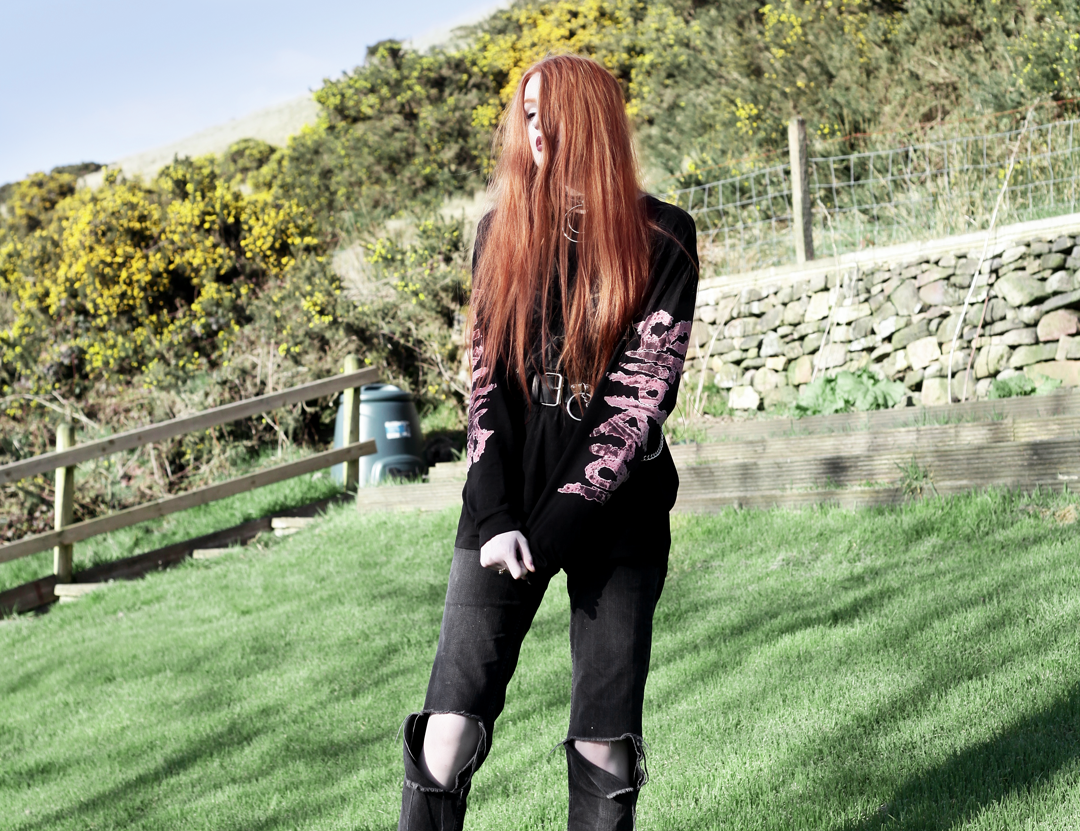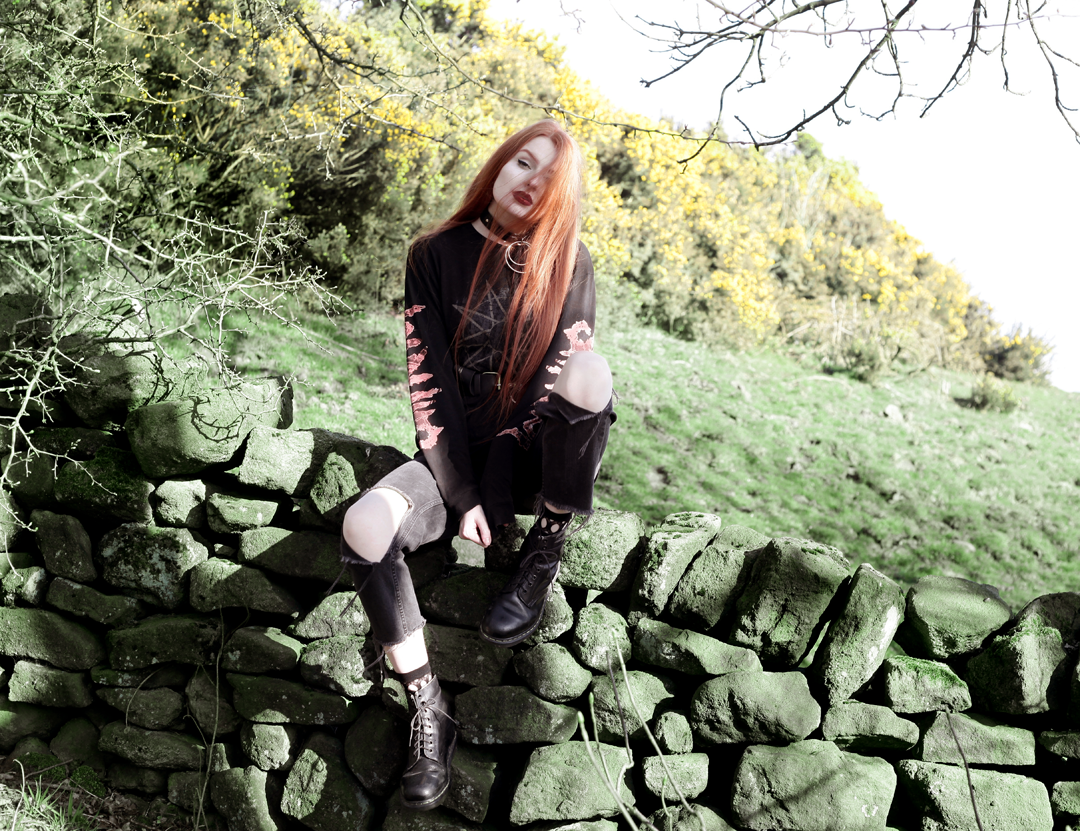 "You just need a change of scenery…"
Time for a little change of scenery with these pictures – still green, but very different to my usual 'London green'. These photos were taken up in the hillside back near where I'm from in the North of England. And apparently time for a City and Colour sub-heading… (I haven't listened to him in years, know what I'll be binging today now!)
That aside, I really love how this series came out! It shows quite a few of my favourites across nature, dark clothes, heavy accessories and Slipknot (unfortunately no cats or food pictured). It was lovely to have a different backdrop for my images, especially as middle-of-nowhere countryside is one of my favourite locations.
While I love London – and believe me, I won't be leaving anytime soon after re-falling in love with the place – this is what I miss. Scenery like this is just unparalleled, and being able to inhale the fresh air feels so cleansing & relaxing…
That said being out somewhere so remote for a week would perhaps be a bit much for me – I've got so used to having so much amazing-ness on my doorstep in London! So yeah, while I won't be leaving London any time soon, maybe I need some more escapes to the countryside…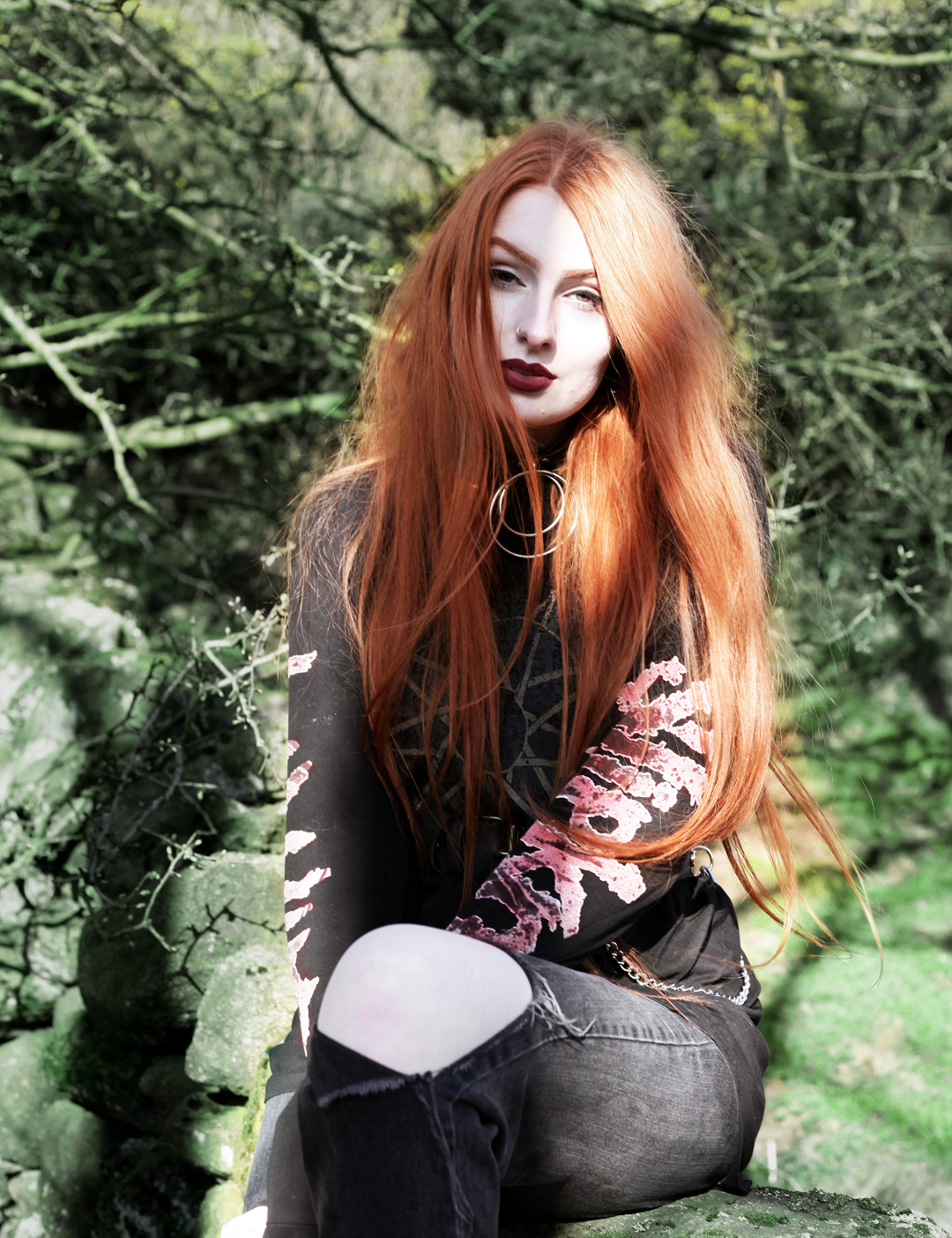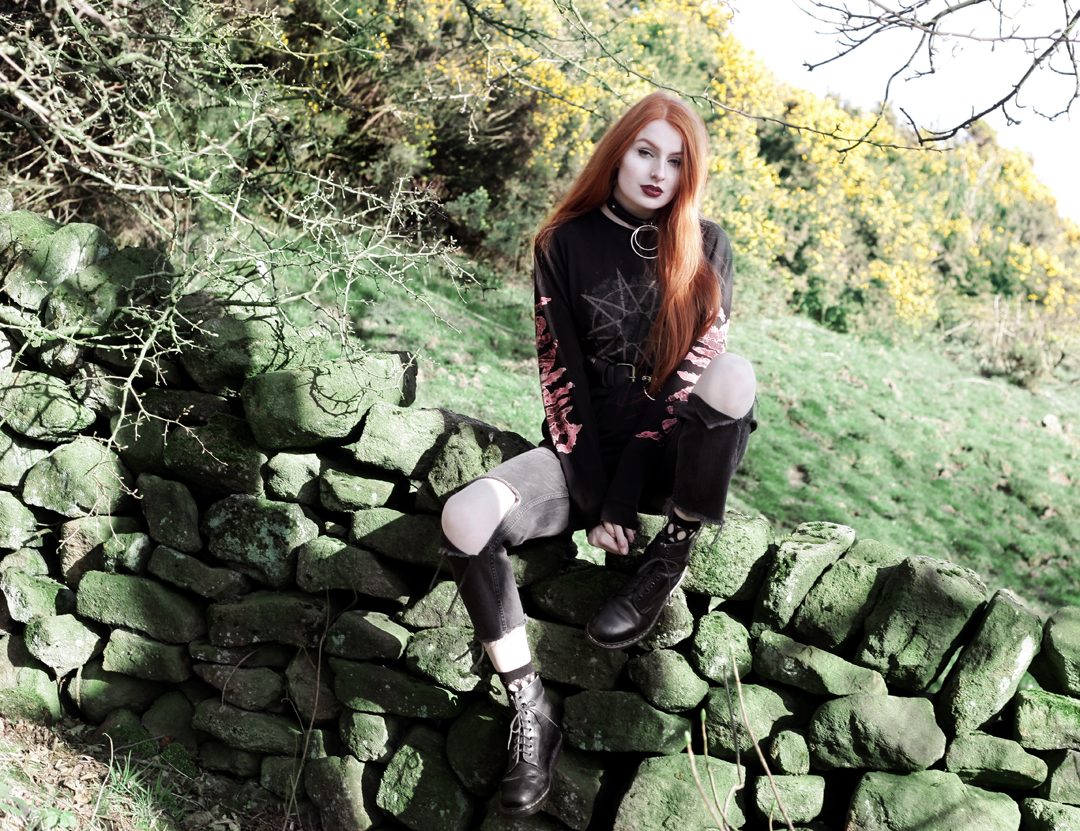 Countryside-Ready Clothing
This outfit was born out of wanting to keep it comfy & easy to move around while wandering through the countryside, but keeping it a little more 'me'. I always find accessories the easiest way to do this. So while the majority of my clothes were baggy and easy to move in, I cinched the waist in with a chain-adorned belt so change the silhouette a touch!
Though the socks look really sweet with this look, I wouldn't recommend them for walking unless your boots are REALLY worn in. My docs are 9 years old so it wasn't too bad, but it was akin to wearing no socks… if you blister easily, beware! Or you could wear little trainer socks underneath to protect your feet, but the idea of socks over socks seems a little odd, hehe >.<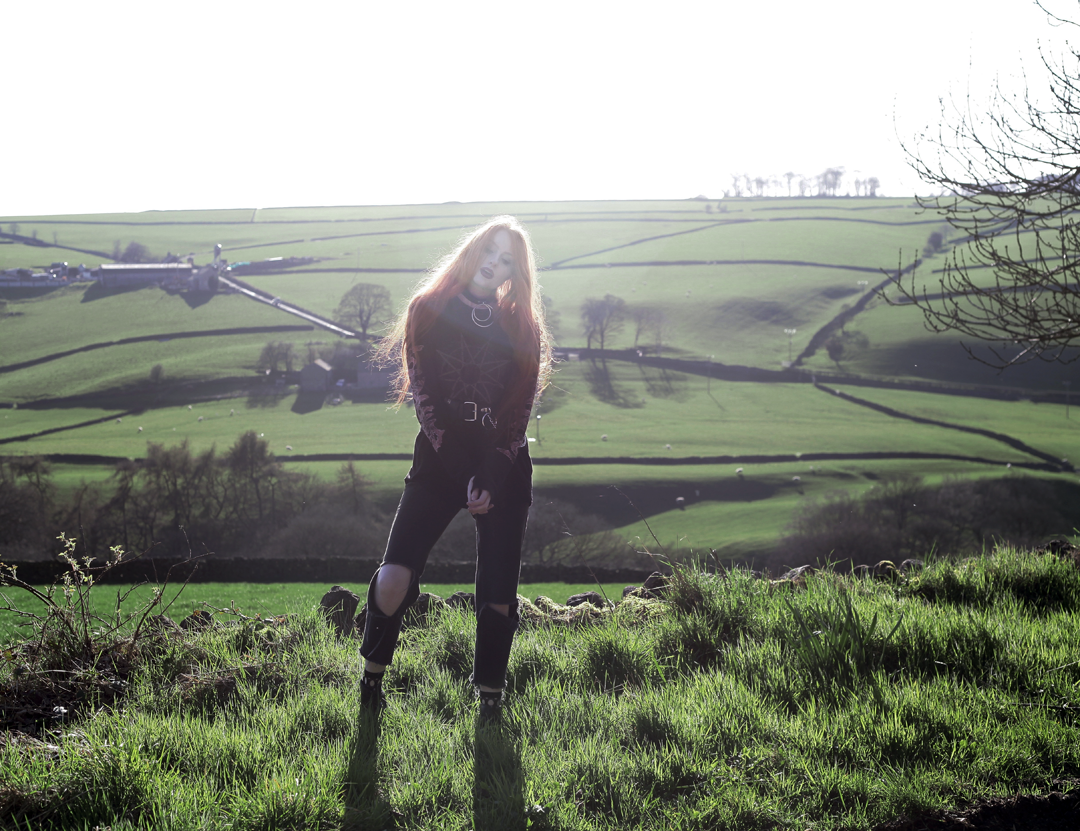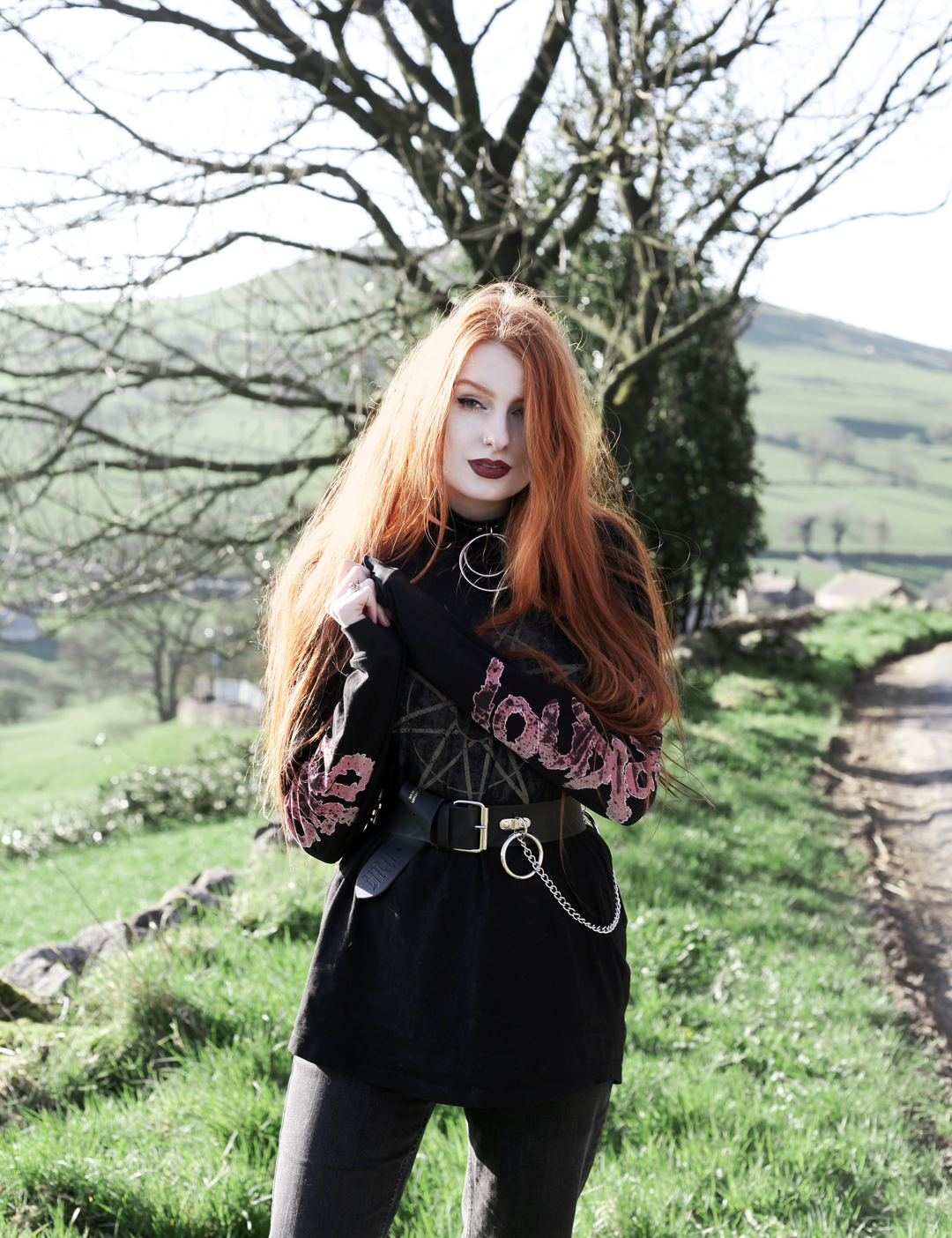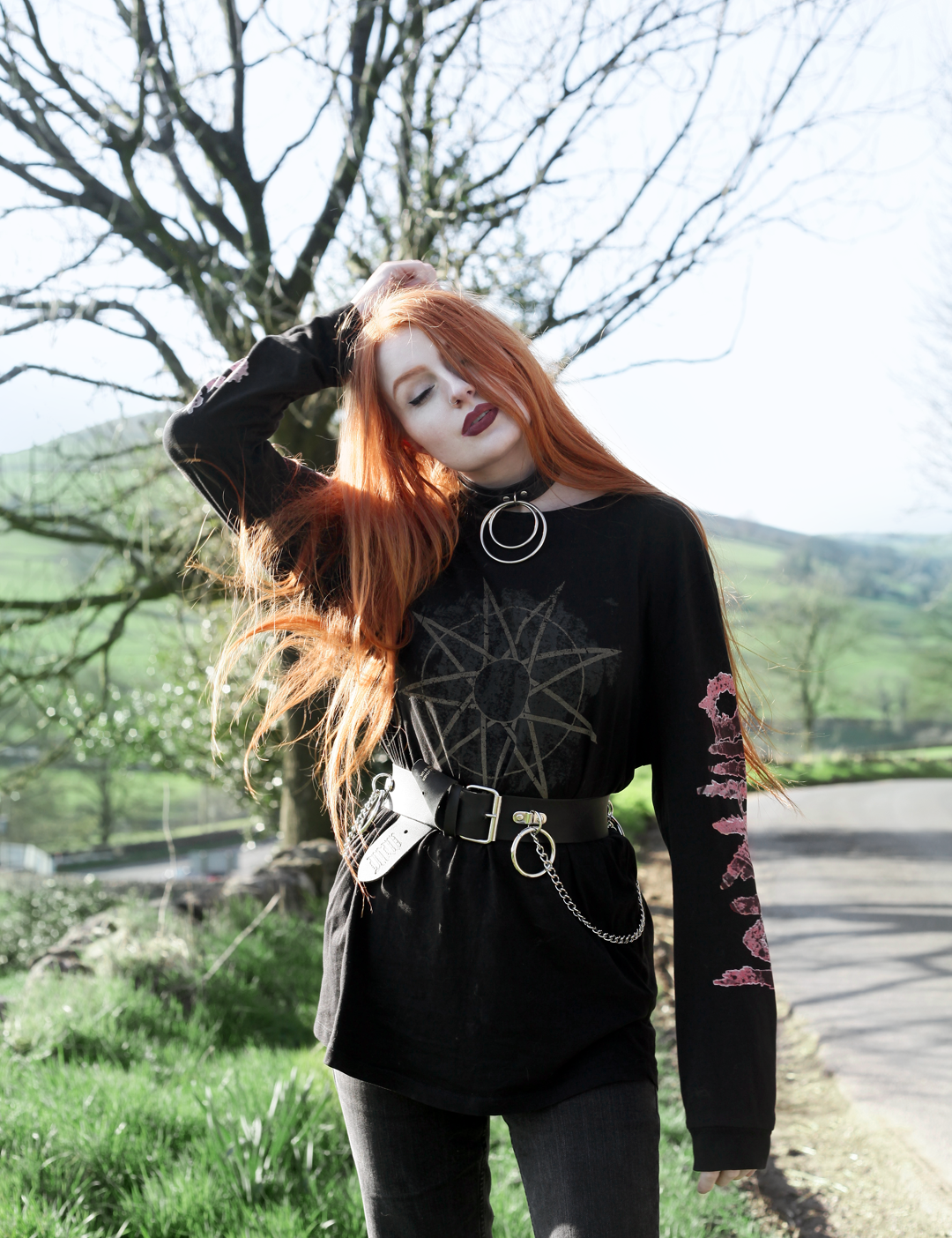 Anyway, thanks so much for stopping by and keeping up-to-date with my ramblings and pictures – it means so much to me. Now that I'm getting my posting-focus on (as mentioned in my last post), I'm making lists of the kind of content I want to be creating. However, the most important thing is what you guys want to see – so if you have any ideas at all, please drop them in the comments below and I'll work hard to make them happen ^.^
Let me know! Love xxx