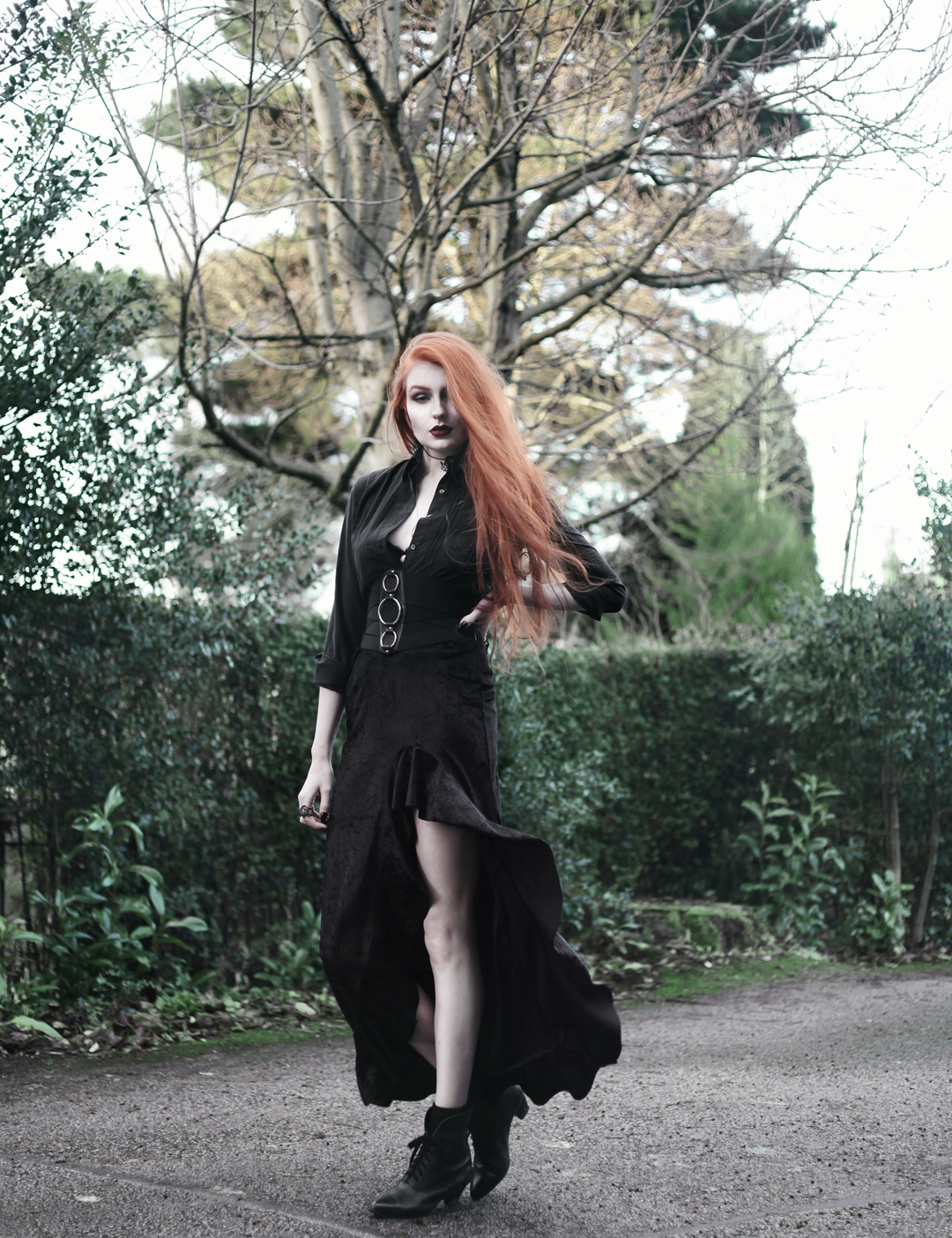 What I'm Wearing
Matte Black Earrings* – Rogue + Wolf
Matte Black Cat Choker* – Rogue + Wolf
Mega Lune Silver Necklace* – Avalanche Jewellery
Black Shirt – Mum's (Similar)
Triple Ring Wide Belt – Asos
Rokoko High Low Velvet Ruffle Maxi Skirt – Asos
Vintage Pointed Toe Boots – Similar (can't find all to0 many similar options – I got mine on eBay!)
Hi, it's me again (…again 
?
?
)
Hey! Nice to be back on here finally with a new post, and I hope you guys like it – it's just a little outfit I threw together for a family meal. The velvet ruffle skirt paired with the wide belt made me feel like I was giving off some gothic pirate vibes, haha!
Sorry I disappeared on you a little bit since the start of the year. I want to keep updating here and posting all this new content that I have all these ideas for, but I had to give myself a bit of time out. Having a full time job that has been getting more and more demanding, alongside trying to dedicate my free time to my blog/instagram work is really tricky! I really don't know how some of you guys do it – please share all the tips!
As much as I wish I could do everything to the ridiculous standard that I'm happy with, I… well, I'm one person! And as I didn't really consider that, my body instead elected to remind me by manifesting the stress I have been putting myself under in the form of super-fun things like stomach aches, migraines, bad skin & bloating (woo). I also became way more quick-tempered, anxious and less appreciative of everything around me. I knew I needed to make changes.
So gave myself a little bit of a break, just to get me back to my more 'normal' self. Now I'm refocusing myself again, starting to push myself to spend a little time each day working towards my goals. Most importantly, I just need to remember to see the joy in the little things! I was such a work robot (and consequently ill) for such a while that I was stuck in a work-eat-sleep routine where I never stopped to enjoy anything, which is so SAD!
So – my question to you guys: how do you balance blogging and a full time job? I could DEFINITELY do with picking up some tips, so please drop me a comment!
Moving on…
Sorry for going on a bit of a ramble there – I just thought the honesty was important. I didn't want to just come back and launch into normal outfit posts again without any kind of an explanation! I hope you understand.
Anyway – back to regular content! There's more pictures of the outfit below, including this mahoosive faux-fur coat that I picked up on ebay a few years back for a steal of a price (still so proud).
Thank you so much for stopping by, for reading my ramblings, and just having a look at what I do. It really does mean so much! I hope you have a wonderful day – take care.
Love xxx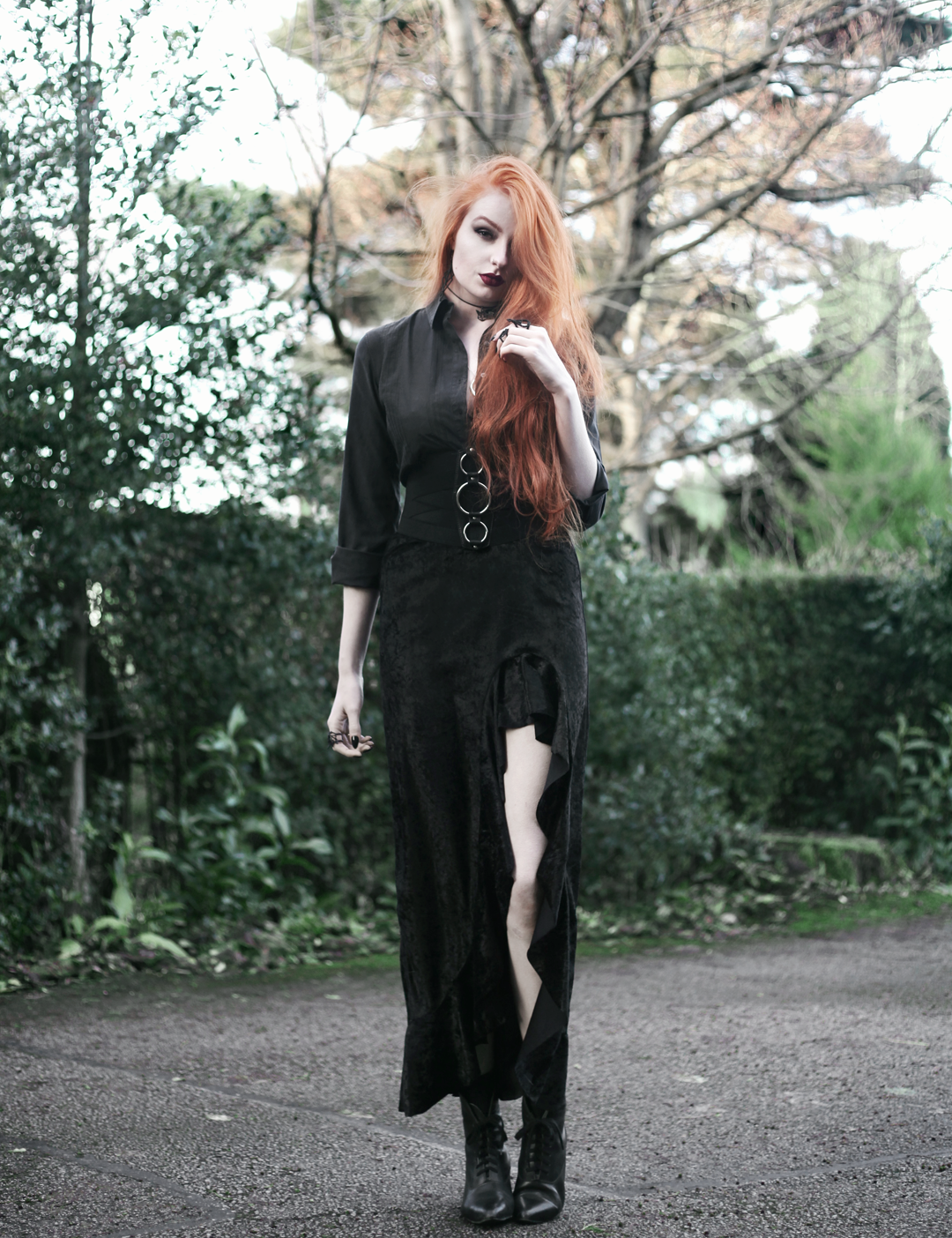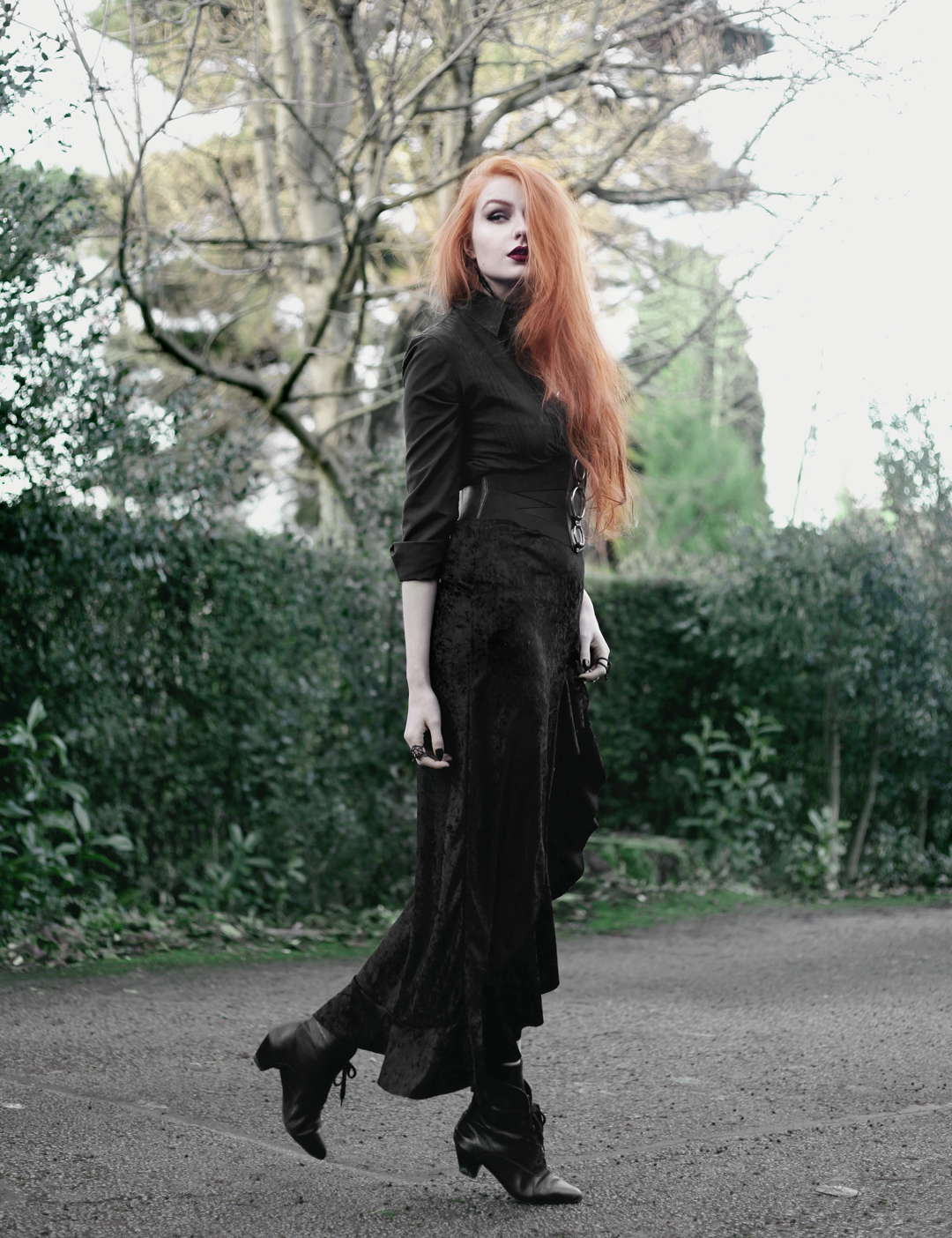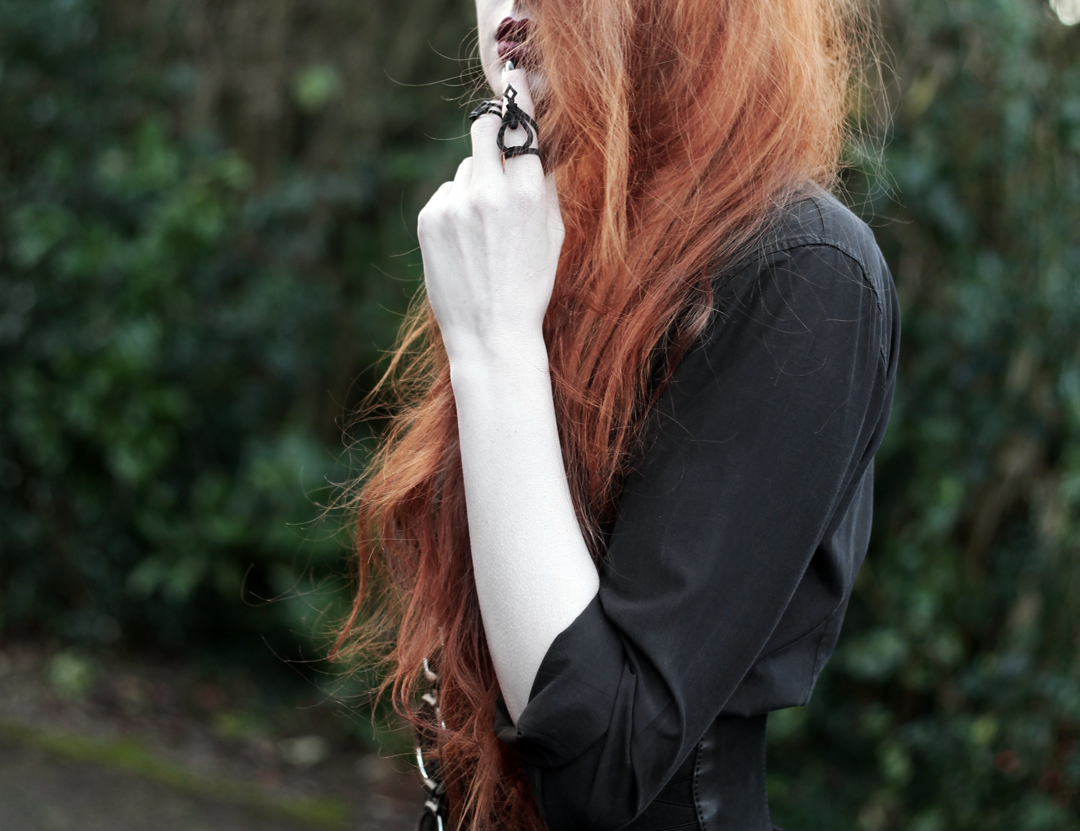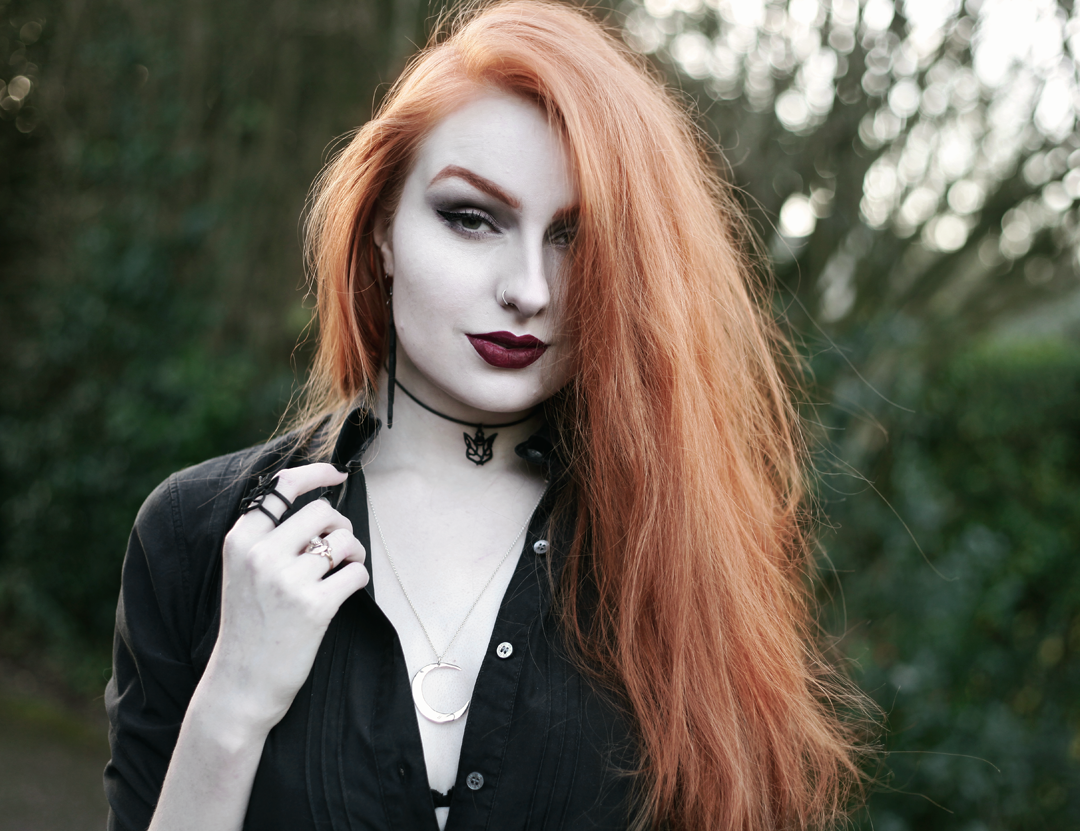 Makeup Details
Illamasqua Foundation (SB02) & Contour (Shade – Nimbus)
Anastasia Beverley Hills Brow Definer (Auburn)
Kat Von D Innerstellar palette & Tattoo liner (Trooper)
Lime Crime Velvetine Liquid Lipstick (Wicked)